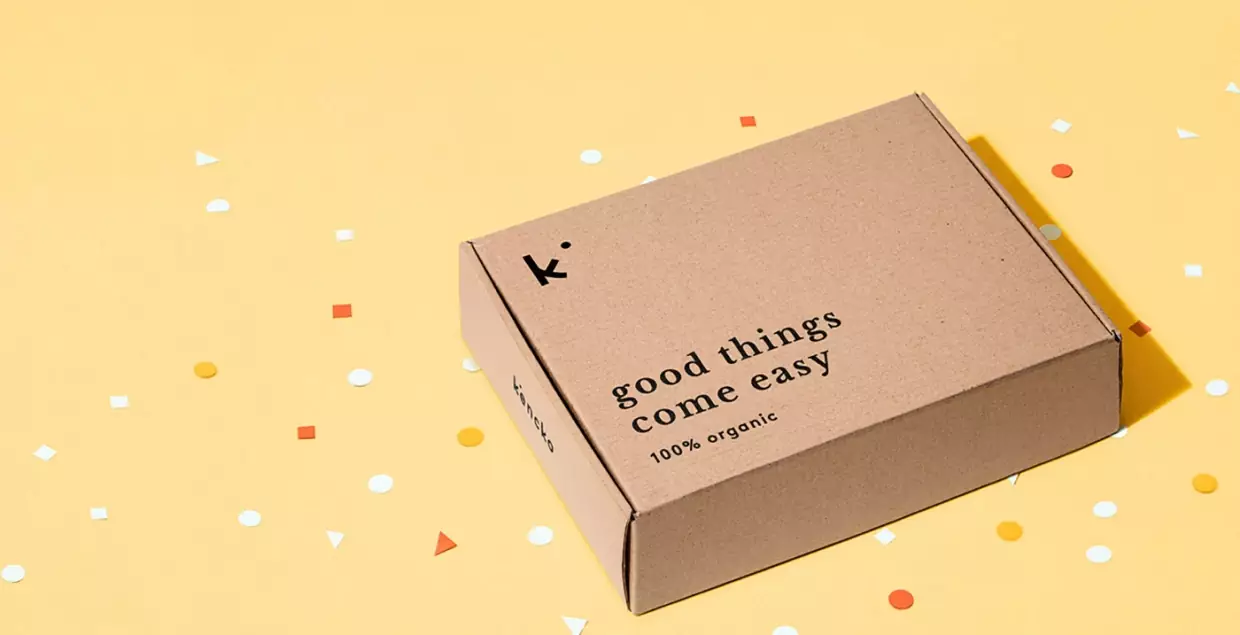 Custom printed boxes are a cost-effective and efficient way to improve your business brand, bring more attention to your logo, and assist customers in easily recognizing your items. Just think about the last major item you bought online. Unless it was a once-in-a-lifetime item such as a diamond ring, chances are it was either a regular sized rectangular box or a padded mailing tube. What usually happened with these boxed items was that people would discard the piece of mail without even bothering to read the fine print. And if they didn't know what it contained, how would they know if it was worth purchasing?
When addressing this problem years ago, companies turned to high-end, custom printed packaging boxes using thermal transfer printing technology. These new custom cardboard boxes combined elegant design elements like embossing, foil stamping, UV coating, die-cutting, and spot printing. By using these advanced, specialized methods, the box could be clearly identified, had great visual impact, provided ample protection, and had the versatility to fit different purposes. Because of this, many businesses saw tremendous growth and profitability. As a result, businesses no longer looked to generic, mass-produced cardboard boxes for mailing, but instead turned to printed packaging boxes using thermal transfer printing technology.
Thermal transfer technology involves the use of heat to print on a large surface area. Many industries utilize this method to create promotional items, such as printed boxes. But there's no reason businesses can't utilize this technique for their marketing materials. With the advent of the Internet, increased brand awareness has become essential for most businesses. Consumers need to know who you are, what your product or service offers, and why they should care. Without an effective advertisement campaign, it is nearly impossible for a company to survive the competition.
Thermal transfer printed boxes are a wonderful solution to a range of potential problems that can affect a company. Not only do these items provide the visual appeal that consumers need, but they also offer a number of unique advantages over traditional product packaging solutions. For example:
Thermal-transfer printing offers an excellent solution because they are customizable. Unlike cardboard, the product packaging boxes you can have produced using thermal-transfer printing technology can be made to order. You can design them to meet your specific requirements. Because they can be printed in practically any color, pattern, or size, they are perfect for targeted distribution efforts, including direct mail campaigns, web site promotions, special events, television promotions, and more. Best of all, because the printed boxes can be customized to meet your specific specifications, you can ensure that the message you are conveying is as clear and concise as possible.
Thermal-transfer printing is especially useful in the distribution and retailing industry, where customization is vital. Cardboard has been a longstanding distribution format, but it has consistently failed to provide retailers with the options and convenience that many consumers demand. Thermal-transfer printing offers excellent advantages over cardboard, including the fact that the material does not degrade when exposed to heat and light. Moreover, because the printing is on the surface of the printed boxes, consumers do not see any fading, cracking, or discoloration of the cardboard material – a major concern for many consumers. When it comes to delivering your message, quality printed packaging boxes can make the difference between getting noticed and staying unnoticed.